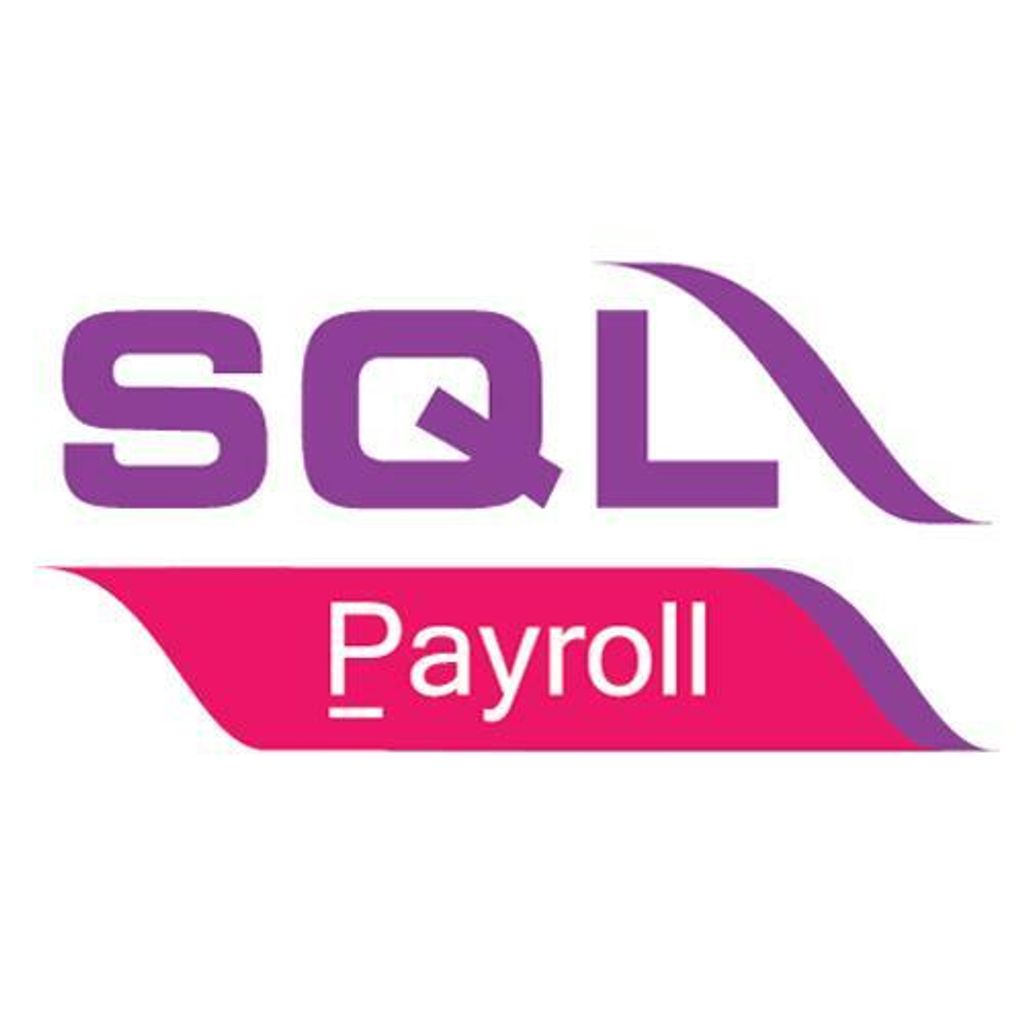 SQL Payroll
SQL Payroll software is built from ground up around Payroll Process. You can easily process and print from one to hundreds of employee's pay slip with just a few mouse click. What's more is that you can virtually keep unlimited payroll history and have your data safe and sound with strong security and data protection.
SQL Payroll software provides pay slips, payroll summary, credit bank report, cheque listing, contribution info listing, and HRDF report.
SQL Payroll software provide government reports like: EPF Borang A, Socso Borang 8A, Socso Borang 2, Socso Borang 3, EIS Lampiran 1, EIS Borang 1, EIS Borang 2, Income Tax CP 39, Income Tax CP 39 A, CP 22, CP 22 A, CP 8, CP 159, e-Data Praisi, Lampiran B (PCB Audit), Zakat Borang Skim Berkat, PCB 2, CP 8D (Borang E).
---